Proud to Serve the people of Granite City

ready to Join

A Winning Team?
At Gateway Regional Medical Center, we take caring for people very personally. In fact, our goal is to treat every person who turns to us for care like we would a family member. Do you have what it takes to be part of a winning team?
Medical assistants are in demand.
Clinical Support?
We want to talk with you!
Working with our care team, you'll help deliver on our promise of providing safe and quality patient care and improve the patient experience. Our mission is to grow our medical assistants to be able to provide quality patient care in a safe and compassionate environment for the communities we serve.
Check out these spotlight opportunities:
Explore Our Nursing Opportunities
We care for both the body and mind — if you have that same calling, come be part of our family.
Our surgical teams pride themselves on their team spirit. You, too,  can be a member of that team.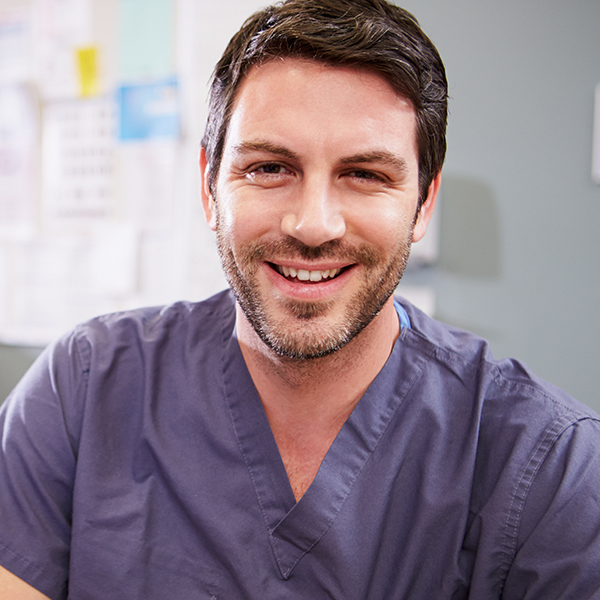 Didn't see a match in the categories? Check out all the nursing opportunities to see what fits.
Nursing SIGN-ON BONUSES?
Yes We Offer them
We understand that the job market is competitive and we offer competitive compensation, including sign on bonuses.
What employees say about working here:
Gateway Regional Medical Center is your community hospital, and we believe in the power of providing quality patient care to the communities we serve. Located just minutes from the St. Louis Metropolitan area, a destination for shopping, entertainment and restaurants, the Gateway Regional team is dedicated to providing exceptional customer service.  Gateway Regional Medical Center is a 298-bed facility, and we work hard every day to be a place of healing, caring and connection for patients and families in the community we call home.
Who works at Gateway Regional?
Those who work at Gateway Regional know what a great place it is to not just work, but to build lifetime connections. Our team members have a calling to serve others and to provide amazing care. And we've had some who have been with us for quite a long time.
Team Members have been with the hospital for 5+ years.
Team Members have been on board for more than 10 years.
Team Members have 20+ years of service here.
Team Members have been here 30+ years.
Team Members have been here 40+ years.
Team Member has been with the hospital for 50+ years. We think That's pretty Awesome!